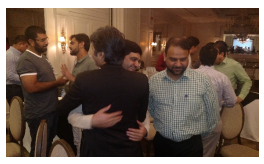 Time and Stress Management
Proposed Training Webinar For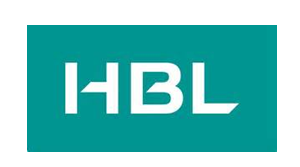 Effective Time Management
Strategic TimeManagement
Workshop Overview
We need to manage time effectively if we are going to be successful in our professional and personal life. Better time management skills can improve our professional performance, reduce stress and increase our competitiveness.
Research says our every action is goal directed. People go into severe stress when they feel that goals are unachievable due to either lack of time or lack of personal capabilities and resources. Ability to plan and manage time and other resources help in reduction of negative stress. Stress occurs when people find it difficult to manage multiple tasks. They have in their lives, hence, creating an issue of managing time and stress.
This two day webinaron Strategic Time Managementfocuses on helping participants realize how they can enhance their return on time invested. As a result of this workshop, participants will be able to analyze their time habits and develop strategies to improve their productivity in life and at workplace.
Duration 2 days